Main content starts here, tab to start navigating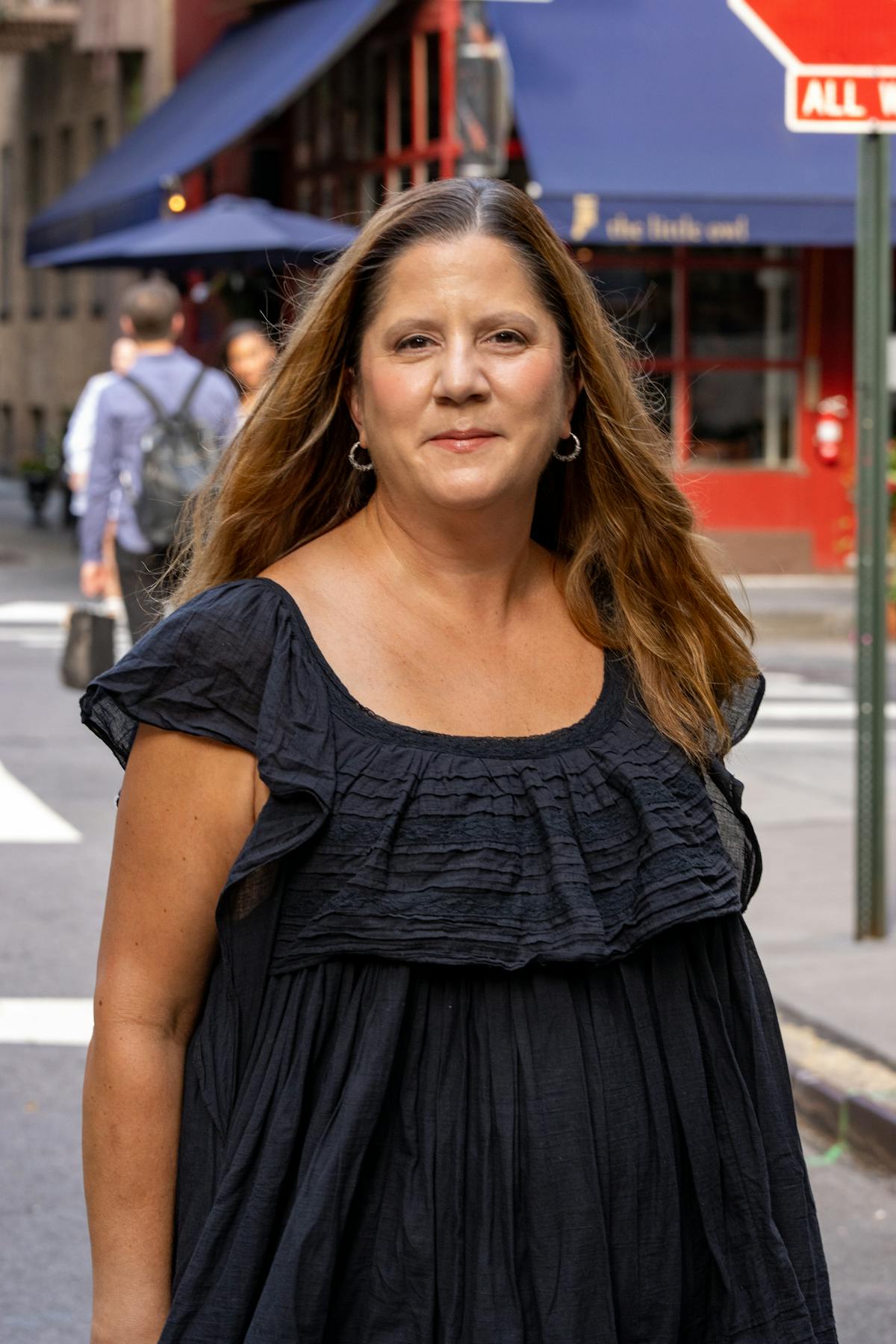 Amy Tucker
Director of Operations & HR
The depth and breadth of Amy Tucker's real-life experience is what makes her exceptionally suited to be the Director of Operations/HR for Blackfoot Hospitality. Quickly realizing that a career in finance, while successful, was not her passion, Amy pivoted to culinary school. She began cooking at some of the finer restaurants in New York, moved on to catering, private chef, culinary instruction, recipe development, and testing including Big Love Cooking, Joey Campanaro's most recent publication.
Amy was able to combine her business acumen with her culinary skills and transitioned to Project Manager at The Red Cat Group where she was first introduced to Joey Campanaro and Mike Price. Amy went on to lead the Magnolia Bakery franchise team through their 10-country expansion including the Middle East, Japan, Mexico and Russia.
Amy reconnected with the Blackfoot Hospitality family as the Operations Manager of Market Table in 2015, and has grown in her responsibilities to lead what she calls the family of restaurants that now includes Little Owl, Market Table, The Clam, The Mary Lane and Little Owl the Townhouse. Amy is passionate about creating an environment where every person feels supported, promotes growth as individuals, and enriching our clients daily dining experience.
Amy lives with her husband and two sons in Yonkers and is a fiercely competitive tennis player. While Amy covers a lot of terrain in the West Village on a daily basis, she is a constant presence in the restaurants and loves nothing more than spending time with our staff.