Main content starts here, tab to start navigating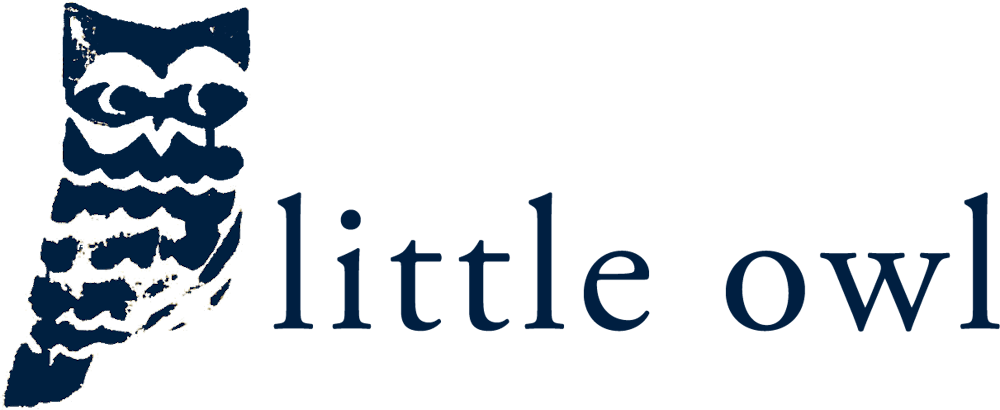 A corner gem with a big porkchop and an even bigger heart. Celebrating over 16 years in the West Village, Little Owl offers bold Mediterranean cuisine with friendly yet professional service that captures neighborhood dining in NYC.
Menus flow with the seasons featuring daily specials and Little Owl classics. Seafood from chef Joey Campanaro's fishing trips and local varietals make appearances as well as treasured dishes from his childhood cooking alongside his grandmother.
WebsitePrivate EventsGift Cards